JEAN PAUL GAULTIER TRIBUTE TO AMY WINEHOUSE - SS2012 Haute Couture Collection
Gaultier sent his models down the runway sporting Amy Winehouse's iconic beehive hairstyle and heavy eyeliner during Paris Fashion Week, in what was supposed to be a tribute to the late star.
Unfortunately the star's father was left less than impressed and posted on his Twitter page: "We don't support the Jean Paul Galtier (sic) collection. It's in bad taste."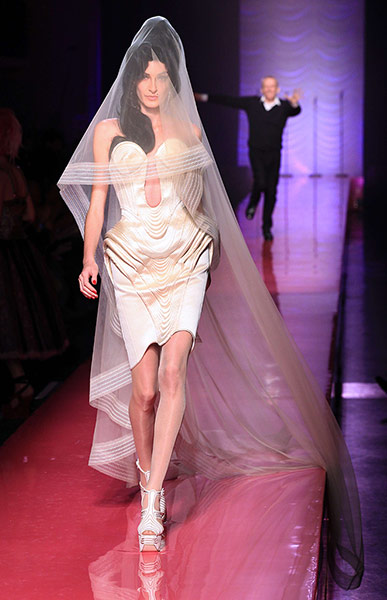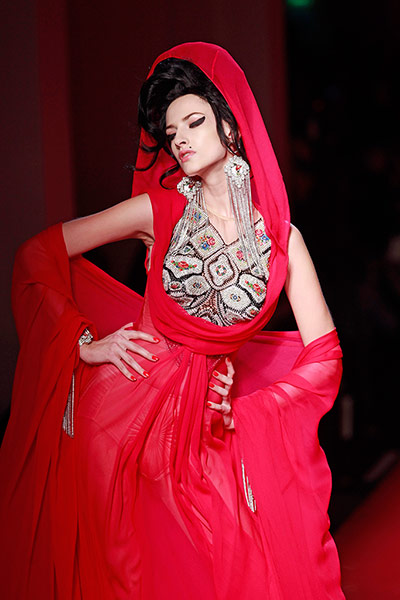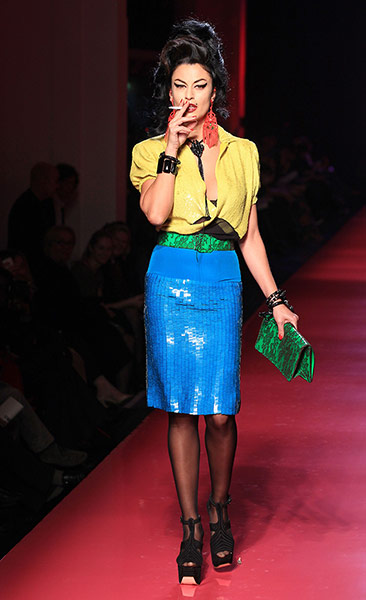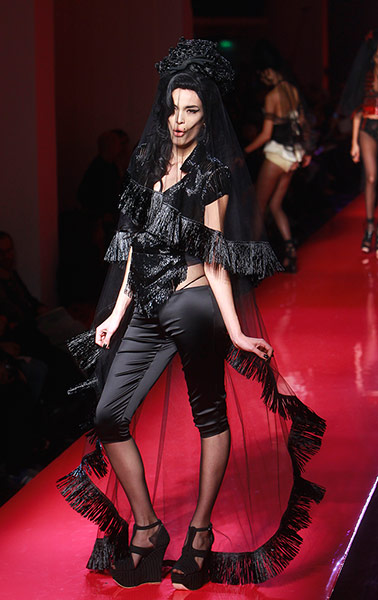 Images via The Guardian

Green Pebbles Girls